A.S.Neill's Summerhill School
Summerhill is as unlike a conventional school as it could possibly be. Founded one hundred years ago to provide a space where children can grow in a 'free-range' environment.
A.S. Neill, founder of Summerhill, set out to make a school that would fit the child rather than forcing pupils to do what parents and educators thought might be best for them.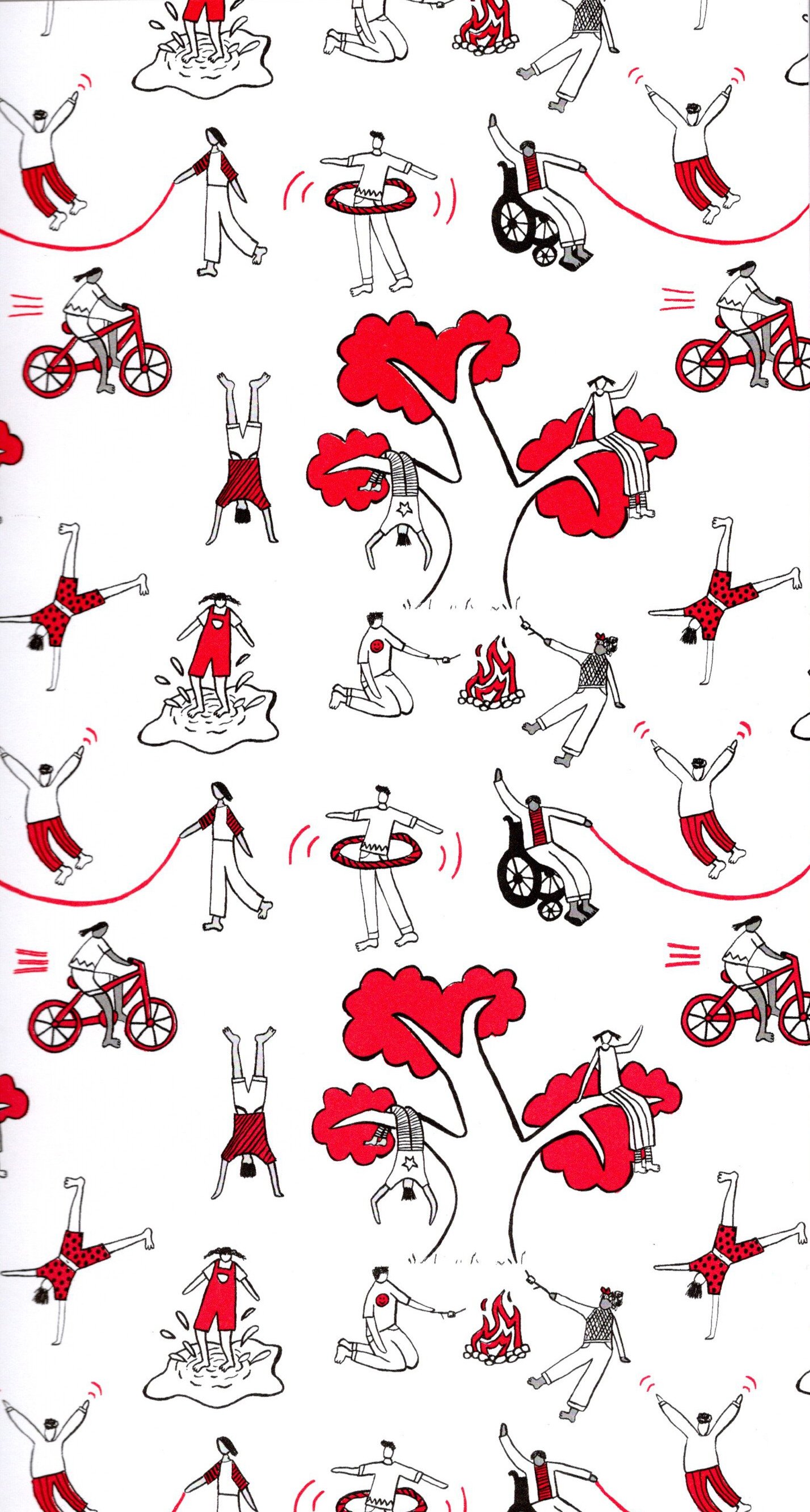 "This expectation that everybody will achieve academically is a curse to many, many young people.' Parents should try not to have expectations of who or what their children will become: 'you can not decide whether they will be a road sweeper, a great surgeon or an opera star.' Children need to know their parents are on their side, acting as their champions, for example: 'Always take the side of your child on the issue of too much homework or test results."
— Zoë Neill Readhead